Phone 0800 2 12345 to speak with a certified teacher now or get in touch and we can email you more information.
Mësuese e Meditimit Transcendental - Rudina Kopo
Unë jam Rudina Kopo, mësuese e teknikës së veçantë të Meditimit Transcendental dhe jam e lumtur ta sjell këtë teknikë në gjuhën shqipe për të gjithë bashkkombasit e mi.
Mësuesi e Meditimit Transcendental - Justin Goçi
Me vjen shume mire qe po vizitoni faqen tone per tu informuar mbi kete menyre te thjeshte altenative per mireqenie individuale dhe shoqerore. Unë quhem Justin Goçi. Jam lindur në qytetin e Vlorës, banoj në Tiranë dhe kam kryer studimet për jurisprudencë.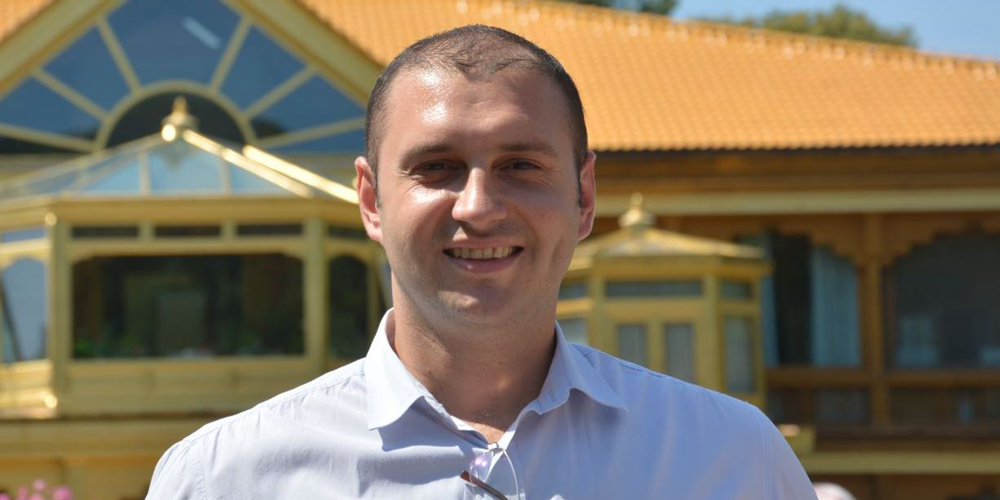 Meditimi Transcendental i Kosovës
Kosovë Flamuri i Kosovës, Meditimi Transcendental i Kosovës,
Tel. +377 44 774 225